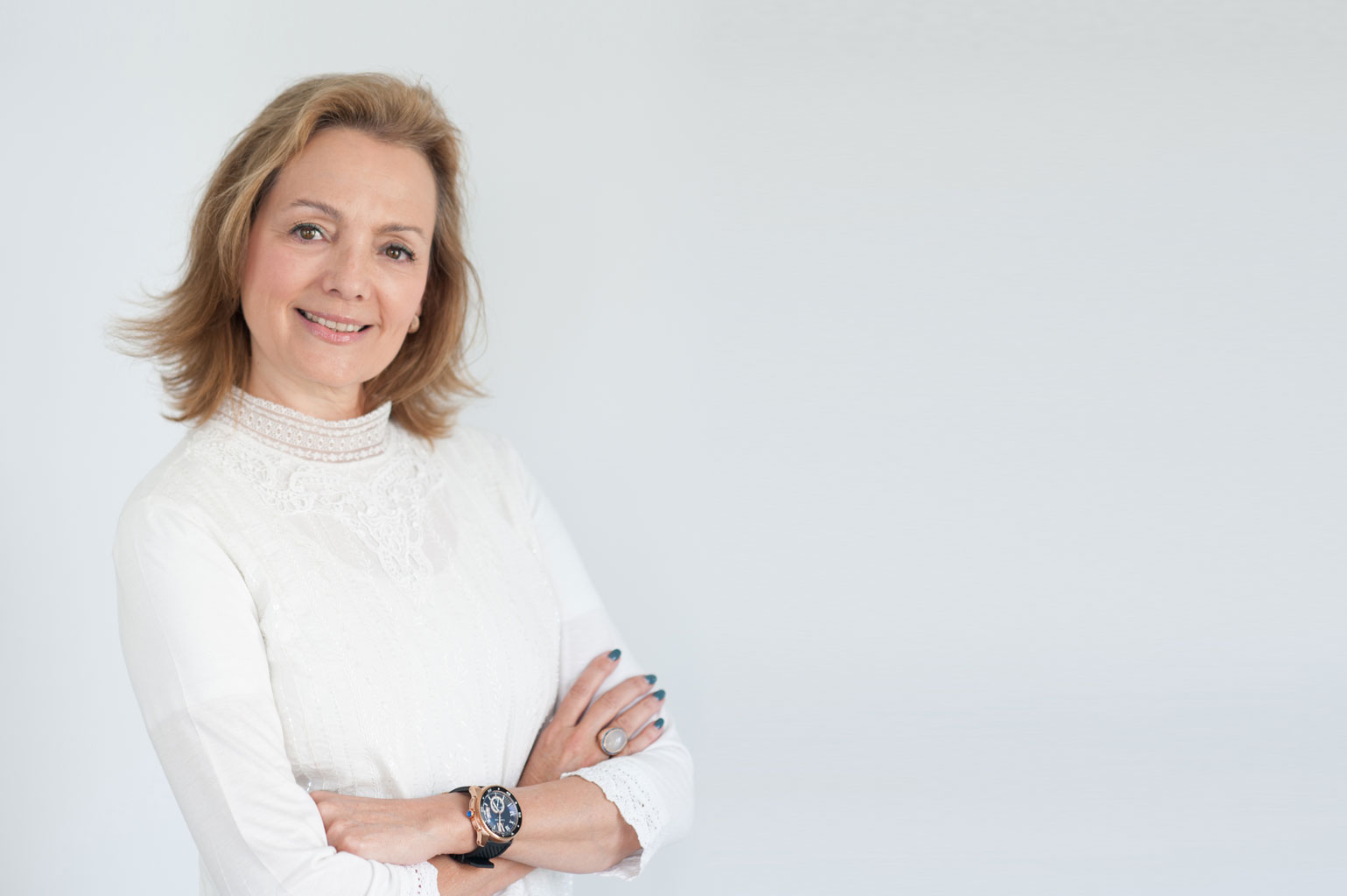 ANA RUIZ VELILLA
Ana Ruiz Velilla got her law degree from the Universidad Complutense de Madrid and also has a Master in Business Law and a Master in Taxation Law, both from the Instituto de Empresa  (IE).
She started her professional career in 1985, entering into a law office with the main practice area of Economic Criminal law the year after. In 1992 she created her own law office specialized in economic criminal law. She cooperates with various other law offices that work in other practice areas in order to be able to give multidisciplinary advice, which is very necessary at this moment.
Throughout her professional career she has appeared before many courts in all instances defending both persons and corporations that have been affected by economic criminal law. She also counsels corporations to avoid infringements of criminal law.
She is also author of legal articles, has cooperated in the publishing of articles regarding different aspect of economic criminal law and is a teacher, amongst other institutions, at the Madrid Bar.